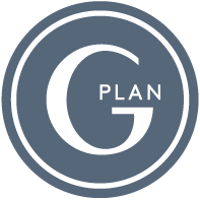 25 Year Guarantee
Each design comes with a 25 year frame construction guarantee
Handmade in Britain
G Plan has become a benchmark for British design
Interest Free Credit
Spread the cost with 0% APR representative
Free Local Delivery
Free local delivery by our careful experts
The G Plan Range
Explore the wide range of expertly crafted handmade sofas from G Plan, designed with comfort and style in mind.
Using only the highest quality materials, G Plans' range of chairs and armchairs oose superiority and strength. 
Don't miss out on the latest offers from G Plan's existing range, make sure you keep up to date with the latest deals and discounts by clicking here.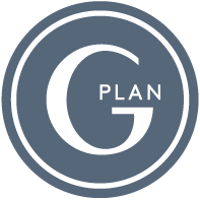 All about comfort and style
G Plan began in 1898 by Ebenezer Gomme who began hand making a collection of unique pieces of furniture in his own workshop. The G Plan brand was officially launched in 1953 by Gomme's grandson, Donald, who revolutionised the post-war furniture market when he decided to bravely sell sofas without matching chairs! An idea that had never been done before. G Plan has meticulously designed, crafted and created some of the most iconic furniture over the years, and still do so today.

Real British Heritage
All furniture is designed and hand made in G Plan's Wiltshire based factory by their team of highly skilled designers, craftsmen and women, who lovingly create each design from initial sketch to finished product. G Plan stand by their ethos, 'Quality design isn't something you look at. It's something that you feel. It's about understanding people and giving them things that make their lives better. That's why we craft supremely comfortable, exceptionally hardwearing furniture that looks beautiful, fits the way you live and is simply a joy to use'.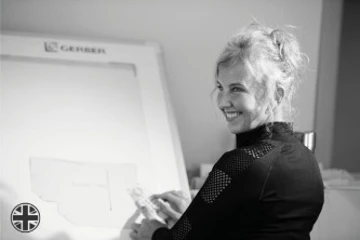 Unrivalled British Craftmanship
G Plan has been pioneering British made furniture for over 100 years and is renowned for true comfort and style. Their dedicated team of craftsmen have been designing and creating furniture in a way that exceeds customer expectation.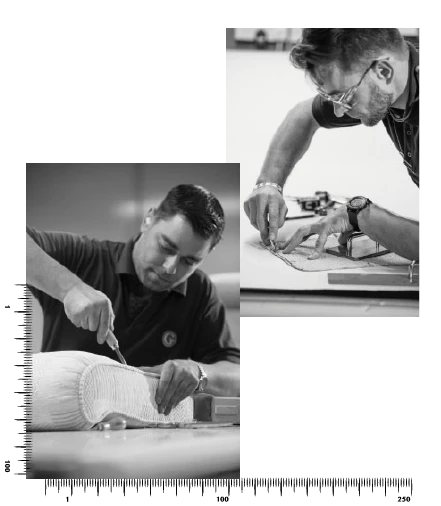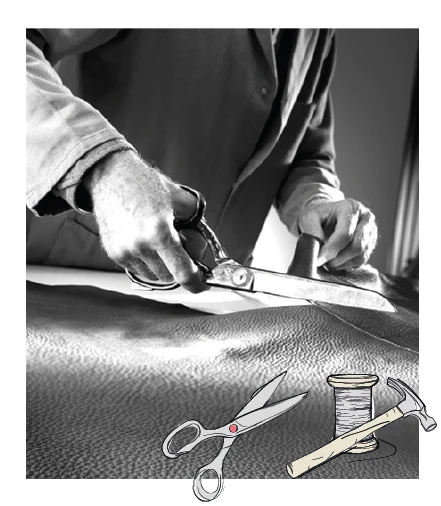 Find Out More
Responsibly Sourced Materials
25 Year Guarantee
Premium Fillings
Made in Britain
What's your style?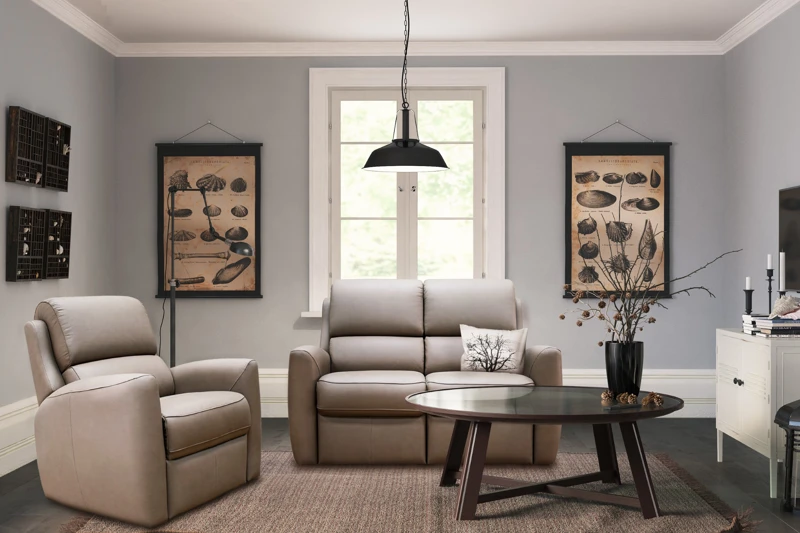 Classics
View the collection of G Plan's classic range including styles to suit all tastes in both fabric or leather. G Plan makes sure all their sofas are deeply cushioned, supportive and wonderfully comfortable with sprung seats, lumbar support and manual and power recliners.
Vintage
Something a little different from the traditional style of G Plan, the vintage range launched in 2012 in collaboration with Hemingway Design includes a stunning collection of furniture, inspired by their design heritage and showcases the true quality and craftsmanship of G Plan. Why not choose something a little out of the ordinary and view the handmade vintage collection today!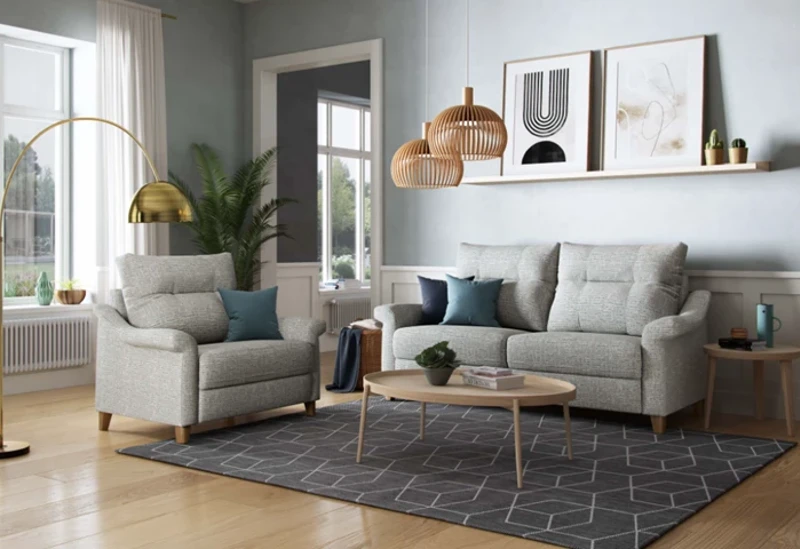 Lounge
The Lounge Collection from G Plan embodies sophistication and style with full, sumptuous seating providing unquestionable comfort. All designs within the Lounge Collection have been handcrafted in the UK and come with a 25-year timber frame and frame construction guarantee.
Caring for your furniture