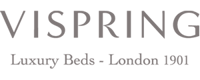 Handmade in Britain
Vispring beds have been made in Britain since 1901 by bed maker experts
Made Naturally
Vispring fillings contain natural materials like horsehair, pure cotton, and Shetland wool, as well as luxury finishes like silk and cashmere
Pocket Sprung Mattresses
The individual pocketed springs in the Vispring mattresses, move independently from each other which allows for much better support and comfort
Sustainable Materials
Vispring search the planet for the most luxurious and sustainable natural materials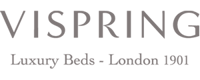 Choosing your perfect mattress
Vispring's handmade beds offer a huge range of options – from different fillings to multiple layers of handmade springs. And then there's the choice of different mattress tensions too. These simple steps will help find the right one for you.

Check the support
Vispring beds come in four different spring tensions – soft, medium, firm and extra firm. They combine two tensions for each side of your bed. Perfect for when you and your partner are different statures.
Here's a quick guide to finding the right spring tension.
Up to 11 stone (70kg): Soft
11-16 stone (70-102kg): Medium
16-20 stone (102-127kg): Firm
Above 20 stone (127kg): Extra Firm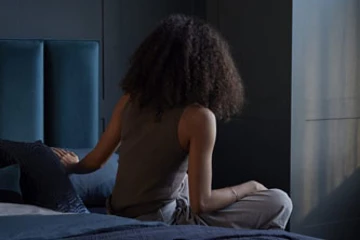 Handcrafted in Britain by master bed makers
It takes time to become a master of your craft. In our case, over 100 years. That's why our bed makers are so skilled – they're full of handed-down knowledge and passion that goes into every tuft and coil. They fill, finish and stitch by hand, making every bed exactly to order.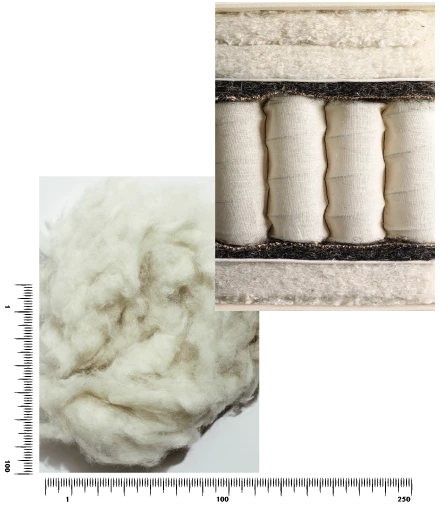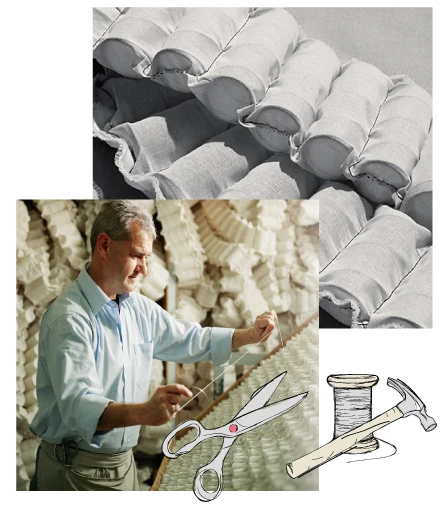 Find Out More
Lifetime Guarantee
Sleep Tips
Premium Fillings
Natural Materials
Caring for your furniture